Bien Boire en Beaujolais 2024-Edition
Sunday 7th April and Monday 8th April 2024
Professional tastings at Château de Pizay, Château de Poncié, Domaine la Javernière, Château de Corcelles and Caveau du cru Morgon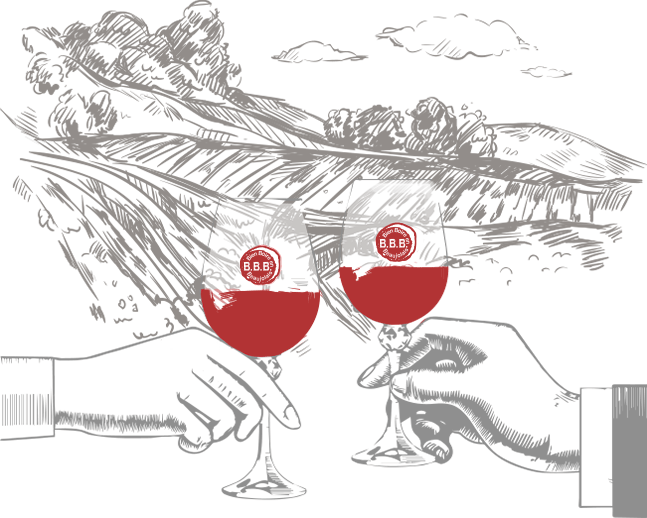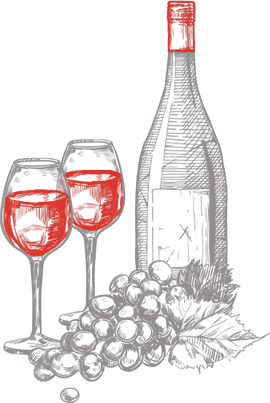 Bien Boire en Beaujolais – B.B.B. – currently brings together 6 associations: Beaujol'art, La Biojolaise, Beauj' all wines, La Beaujoloise, Les gamays Chics and Biojolab representing 225 wine-growers emblematic of an authentic Beaujolais identity.
Each year in April, Bien Boire en Beaujolais organises a free and unique event during which, wine professionals meet Beaujolais wine-growers.
Several sites welcome, in a very friendly atmosphere, more than 2,500 visitors in 2 days.
Associations of B.B.B.