Graphic identity and resources
B.B.B. offers you all the resources you need to download.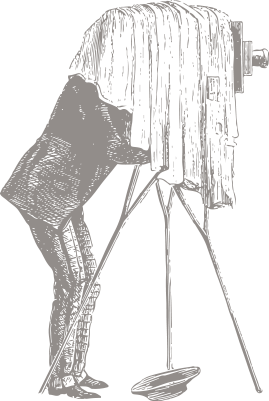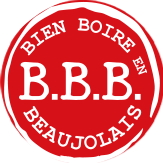 Bien Boire en Beaujolais' logo has been given a new look! Download the complete 2022 logo kit to include it in your communications: jpg format
Download the visuals (banner, post) for the 2022 event.

Download the cartridge to put on your posters and communications for the 2022 event.