What is bien en boire en beaujolais - B.B.B ?
Bien Boire en Beaujolais – BBB – is an association gathering five associations: Beaujol'art, La Biojolaise, Beauj'all wines, La Beaujoloise, Les Gamays Chics, a total of 210 Beaujolais wine-growers.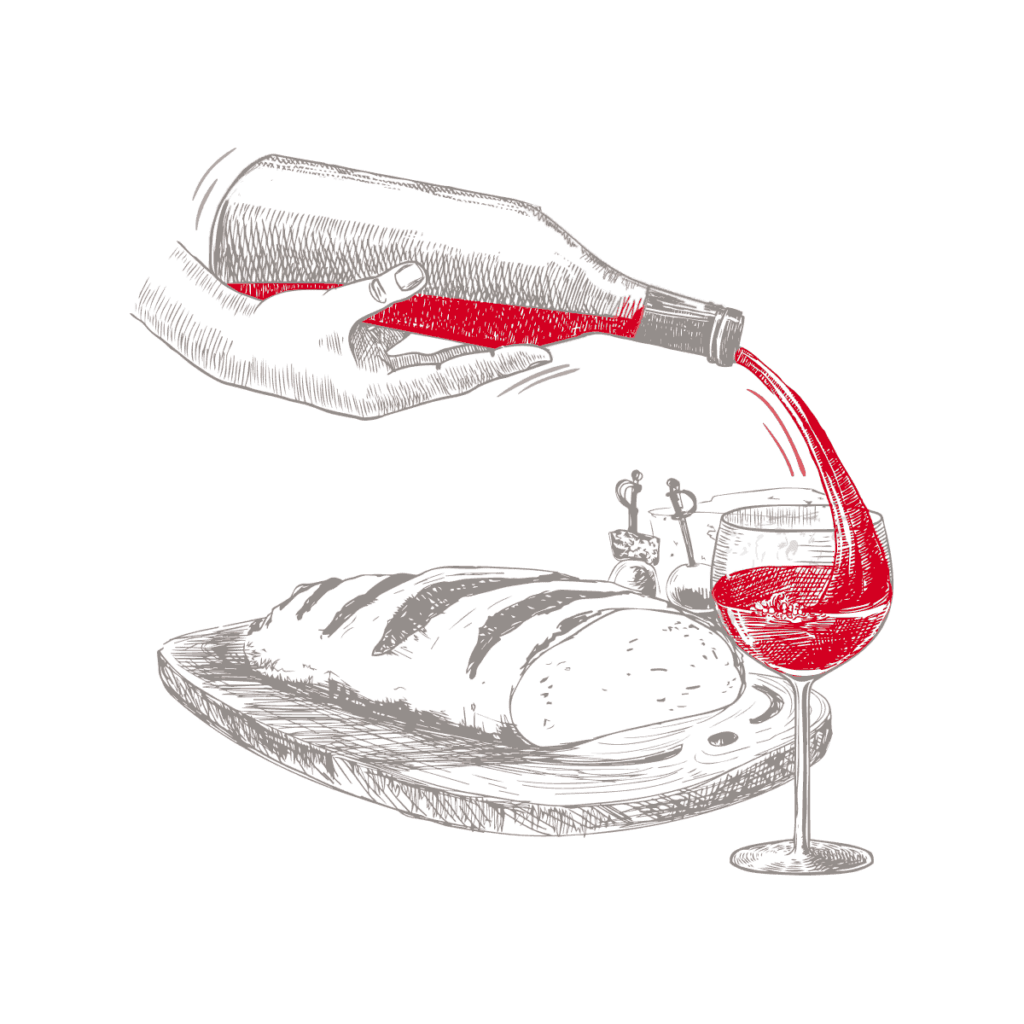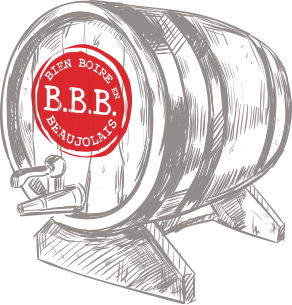 Promoting wines and
Beaujolais vineyards
This association's objective is to promote Beaujolais terroir and to highlight its wine-growers, their know-how and their wines through a tasting exhibition welcoming more than 200 exhibitors and more than 2,500 people, including 80% of professionals from around the world.
This emblematic Beaujolais gathering takes place every year on different sites and allows developing numerous commercial and friendly links betweenBeaujolais wine-growers and professionals around tastings and Beaujolais meals.
Always in the most friendly way possible !
How to join B.B.B ?
To become a member of Bien Boire en Beaujolais association,
and participate in the annual event in April, it is essential to be part of an association.
You cannot take part in the meeting as an individual.
You have two possibilities :
– you can join one of the participating associations: Beaujol'art, La Biojolaise, Beauj' all wines, La Beaujoloise ou Les Gamays Chics
– or create an association with other wine-makers and join Bien boire en Beaujolais.