The Winegrowers of B.B.B.
The Vignerons de Bien Boire en Beaujolais are divided into 6 associations: Beaujol'art, La Biojolaise, Beaujol'Wines, La Beaujoloise, Les gamays chics, Biojolab which have the same common objective, that of promoting the wines and the vineyard of thestrong, Beaujolais.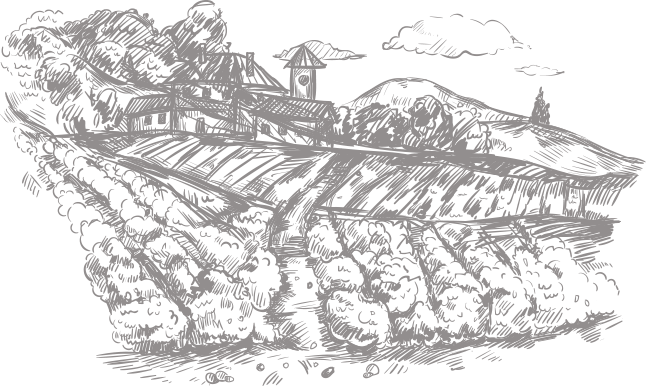 Beaujol'Wines was created in 2015 and brings together relatively young or newly established winegrowers. It is a dynamic group that represents all the cultural and wine-growing philosophies united around the same spirit: the pride of producing Beaujolais. Hence our motto: Our wines have the Mouth of the Place and the Guts of Man.